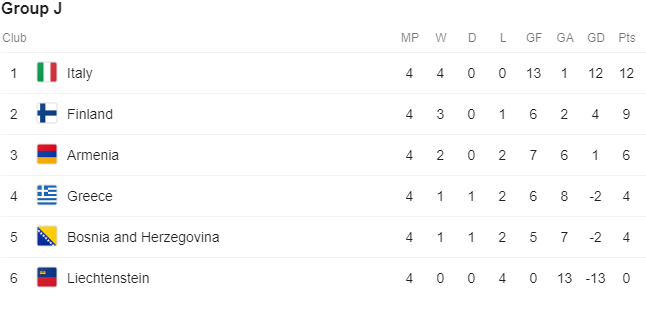 Four days ago, if you had told me that Armenia will climb from 5th to 3rd in Group J of Euro 2020 qualifying, most would have looked at you like you were crazy. Myself included.
Well, here we are, and Armenia sits snuggly in third, three points behind second place Finland and two clear of Greece and Bosnia & Herzegovina.

A task that was far from easy, Armenia followed their 3-1 home victory against lowly Liechtenstein to a 3-2 road victory in Athens, against the, usually, defensively stout, Greeks. The goals were scored by the same trio, with Alexander Karapetyan, Tigran Barseghyan and Gevorg "LeGGend" Ghazaryan netting one per outing.
It took but eight minutes for Armenia to jump ahead of the Greeks, behind a beautiful touch by Karapetyan, before Ghazaryan doubled the tally in the 32nd. A score line that the visitors took into half time, with a smile on their faces.
Second half didn't start the way Armenia would have hoped, as the hosts put on the pressure, finally breaking through in the 54th minute behind Zeca. Ayrapetyan was stunning between the sticks, having saved shot, after shot to preserve the one goal lead.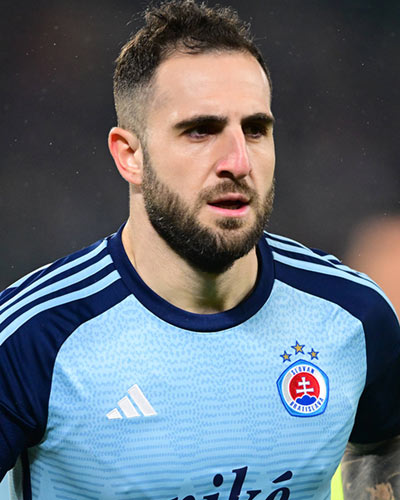 Which, once again, was doubled behind Barseghyan in the 74th minute. Skipper Henrik Mkhitaryan made a phenomanal run, dumping it off to the winger, who had his first attempt ricochet off the bar.
Luckily, for him, it bounced back right to his feet. Before any Greek defender was able to react, Barseghyan, calm as a cucumber, slipped it into the back of the net. A sigh of relief was felt by Armenians across the globe.
Greece, wasn't going to go down without a fight, as shown by the pressure they continued to put on. Kostas Fortounis disected the Armenian defense beautifully to bring the hosts to a goal of tying with minutes remaining in the game. Greece dominated possession, with a 75/25 advantage and had 16 corner kicks to Armenia's zero.
However, it wasn't meant to be, as Armenia secured its first ever victory against Greece, catapulting themselves to third in the group.
Armenia will have three months off before facing off against Italy and Bosnia, which will be a pivotal game for the second slot in the group and qualification to Euro 2020.
Around the Group:
Italy 2 – 1 Bosnia & Herzegovina
Bosnia was up 1-nil at the half, seeming to do what was needed to weather the Italian storm. After giving up the equalizer early in the first half, Bosnia had plenty of opportunity to take the lead back. However, they faltered and the Italians were able to take the victory.
Finland 2 – 0 Liechtenstein
Teemu Pukki scoring for Finland seems to be the norm these days, and he got his side on the board in the first. Kallman doubled it in the second and thats all she had wrote.