With the 2018 edition of the NBA draft having just culminated, there's no better time then to look ahead and muster together a big board for the 2019 campaign. Again, we will have some teams that will be tanking for one of these, hopeful, franchise players.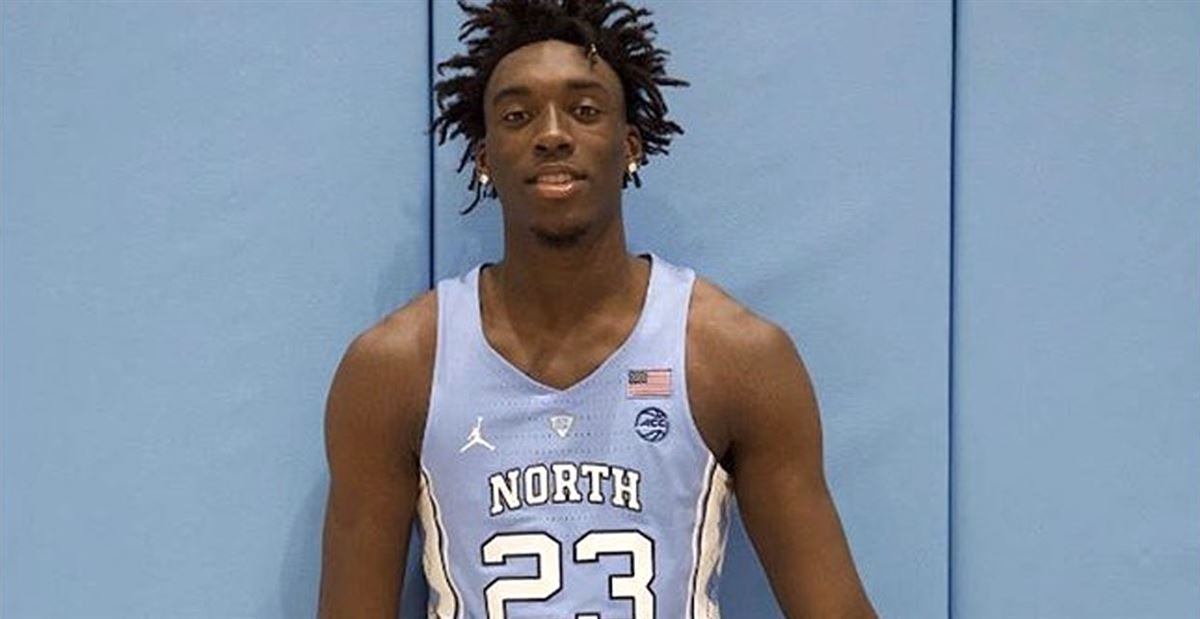 1] Nassir Little (North Carolina)

-Little knows how maximize his athleticism and physicality, namely on the defensive end of the ball. At 6'7 with a wingspan that eclipses 7 feet, attacking the basket isn't a worry, neither is cleaning up the glass. Does need to work on protecting the ball when attacking and work on a formidable jumper.

2] RJ Barrett (Duke)
-Leading Canada to the Gold Medal in the U19 World Cup has been the peak of Barrett's career thus far, with a chance to eclipse it under the tutelage of Coach K. Like Little, Barrett gets to the rim at will and isn't someone you want to see on the break, however, needs to improve his jumper to make it to the next level.

3] Cameron Reddish (Duke)
-Reddish may be the best pure talent at the top of the 2019 boards, however, there have been times where he seemingly has taken stretches of games off. It could very well be due to the fact that he was the most talented player on the court during his prep career. Needs to work on his driving and remain zoned in at all times.

4] Bol Bol (Oregon)
-Standing at 7'2 with a wingspan surpassing 7'8, Bol has drawn comparisons to Mohamed Bamba, and rightfully so. A major difference between the two young big men is Bol's ability to hit jumpers from behind the arc, giving him more of an all around game.

5] Zion Williamson (Duke)
-Three Blue Devils in the top five speaks volumes to the recruiting work done by Coach K. If you don't know who Williamson is, you must not watch basketball clips on the internet, at all. A high flyer that can dunk on anyone, or in anyway while blocking most anyone's shot, Williamson needs to fix his jump shot in order to be effective. At the next level.
6] Sekou Doumbouya (France)
7] Rui Hachimura (Gonzaga)
8] De'Andre Hunter (Virginia)
9] Charles Bassey (Western Kentucky)
10] Jontay Porter (Missouri)
11] Romeo Langford (Indiana)
12] Simi Shittu (Vanderbilt)
13] Quentin Grimes (Kansas)
14] Jaylen Hoard (Wake Forest)
15] Kris Wilkes (UCLA)
16] Jaylen Hands (UCLA)
17] Nazeron Reid (LSU)
18] Jalen Smith (Wake Forest)
19] Daniel Gafford (Arkansas)
20] Luka Samanic (Croatia)