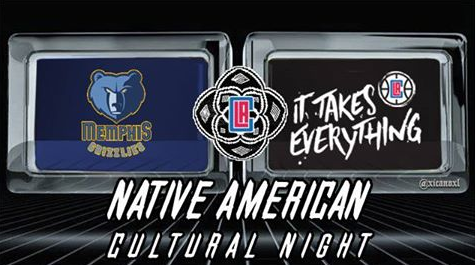 It wasn't very long ago when Memphis and the Clippers were trading blows in the post-season. It was a rivalry that never had a conclusion as each side won one series, when the other had home-court nonetheless.
Fast forward to the current season, where the Clippers and Grizzlies are separated by a mere half game in the standings with rosters that have gone through great change. Only Blake Griffin and DeAndre Jordan remain from those bitter playoff battles on the Clipper end while Marc Gasol and Mike Conley Jr. are the Grizzlies keepers.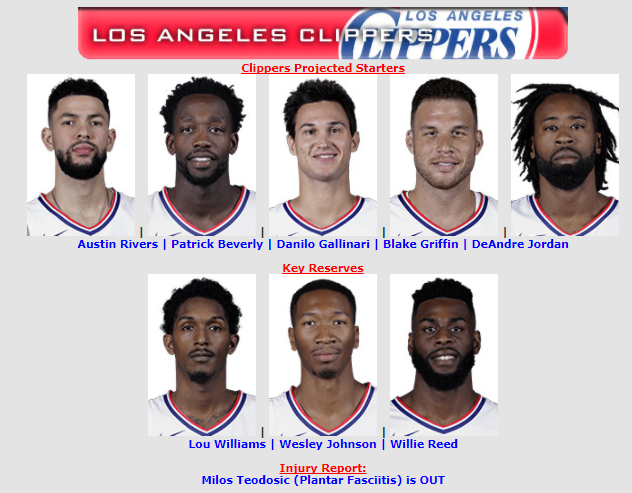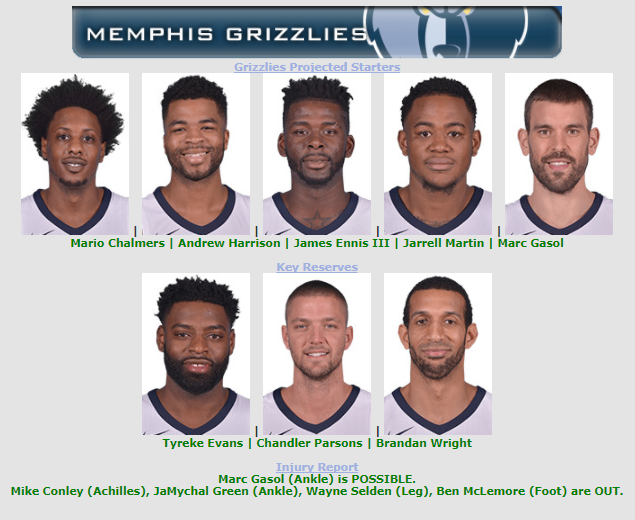 ---
Key Match-Up:
With Marc Gasol not being a certain participant look for James Ennis, a local kid from Ventura who played at Cal State Long Beach, to look for a nice showing in front of his friends and family. Gallinari needs to keep an eye on him while looking to call his number more often on the offensive end. Gallo is shooting career worsts from the field (35.9%) and behind the arc (29.5%).
Keys To The Game:
1] Control The Pace. Despite the injuries and the roster change, Memphis is still a grind-it-out team that looks to punish you with physical play and disruptive defense. Memphis ranks 28th in pace for a reason and 4th in DRTG (Clippers are 5th).
2] Keep Memphis Off The Line. The Grizzlies get to the line just over 27 times a night, good for fifth in the association. The Clippers need to do what they can to prevent any unearned trips.
3] Blake Needs To Set The Tone. Blake's numbers took a hit with sub-par performances against Detroit & Golden State, followed by low minutes during a blow-out win versus Dallas, and for the Clippers to get some momentum, Blake needs to play like he did to open the season.
Prediction: Clippers take this one 108-99, going to 6-2 on the year. (Prediction Record: 5-2. vs Spread: 6-1)